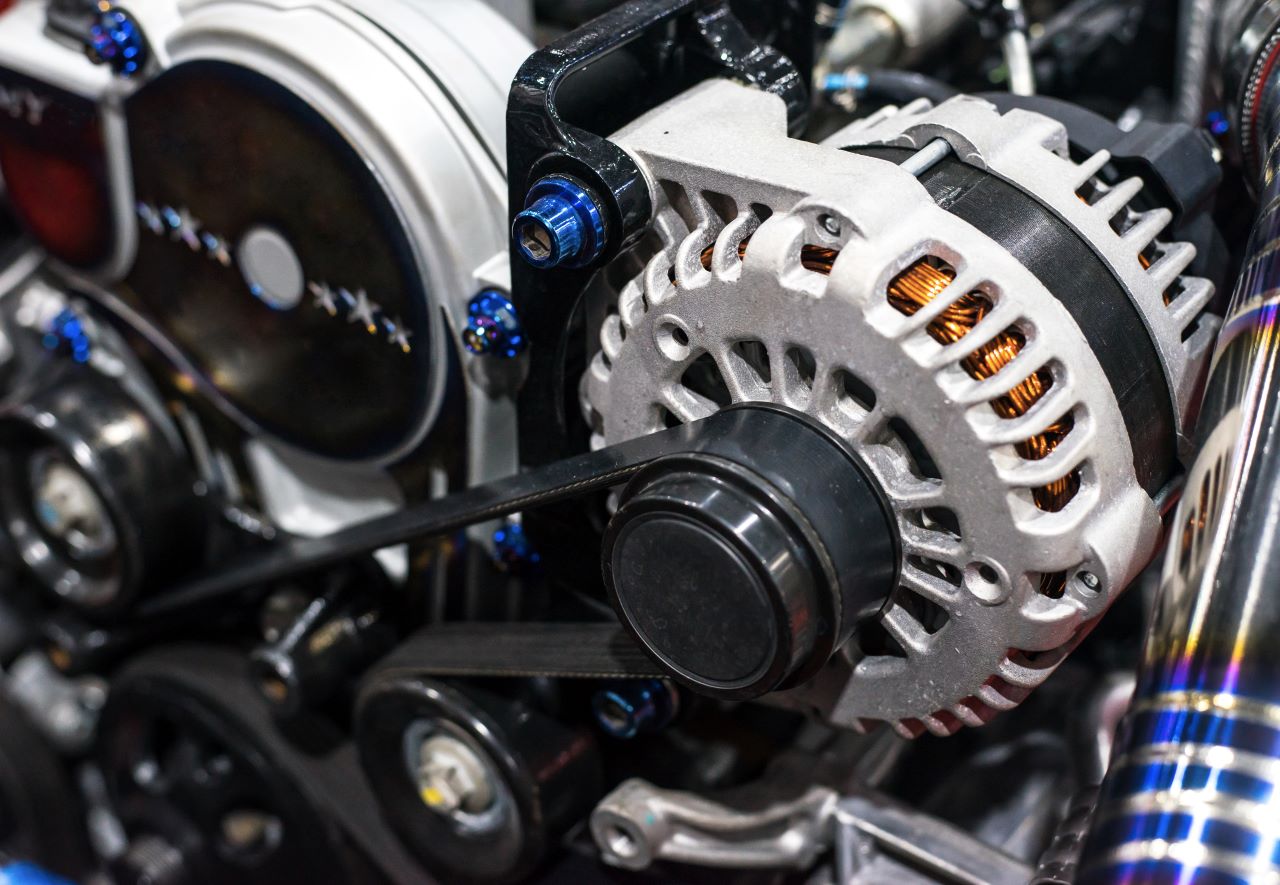 Monmouth, Oregon has a fascinating automotive history that dates back several decades. Did you know that Monmouth was one of the earliest towns in the state to witness the arrival of automobiles? In the early 1900s, these modern marvels first graced the streets of Monmouth, heralding a new era of transportation for its residents.
Fast forward to the present day, and Monmouth's automotive industry continues to thrive. With a strong network of local auto mechanics and service providers, residents and visitors alike can rest assured that their vehicles are in good hands. When looking for reliable and skilled auto shops in Monmouth, Oregon, look no further than London's Automotive Inc..
Our team of dedicated auto mechanics combines their passion for cars with extensive industry knowledge to provide exceptional automotive services. We understand the importance of keeping your vehicle in optimal condition, and we are committed to providing you with the best possible care.
Our Services
Why Customers Have Been Choosing Us Since 1981
Our team stays updated with the latest advancements and technologies in the automotive industry, diligently upholding our timeless values in each project we undertake.
With more than 75 years of collective experience, our ASE-certified technicians are well-trained to work on a variety of vehicles, including Asian, European, domestic, hybrid, and fleet vehicles.
We perform thorough inspections using our advanced diagnostic tools. We also use state-of-the-art technology to provide you with status updates via phone/text.
We back our work with a 3-Year/36,000-Mile warranty.
We are an authorized NAPA Auto Care Center.
We provide a complimentary shuttle service for our customers' convenience.
Our waiting room is equipped with complimentary Wi-Fi.
We welcome walk-ins!
We recognize the importance of dependable transportation for both personal and business requirements. Our automotive mechanic services strive to maintain the smooth operation of your vehicle, guaranteeing you can navigate Monmouth and the nearby communities with safety, efficiency, and confidence.