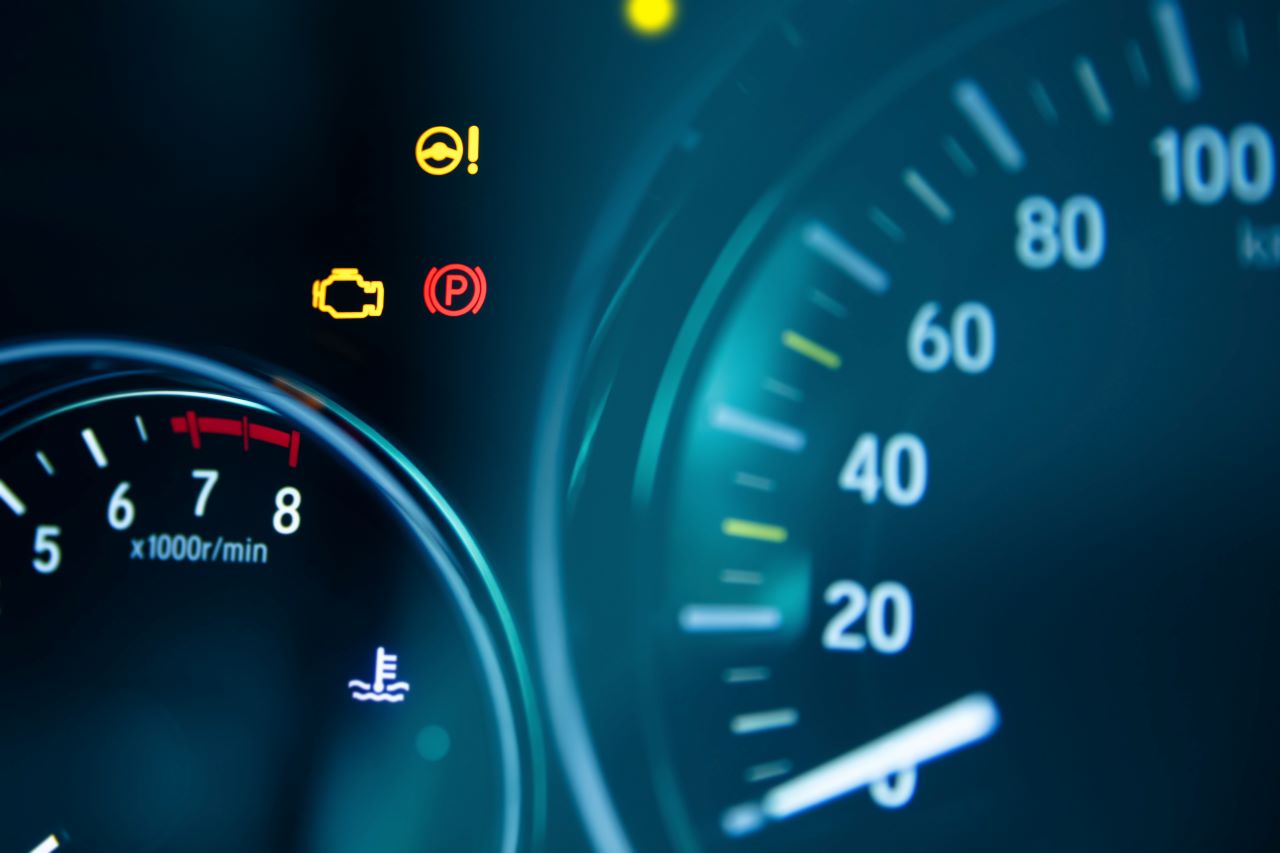 Albany, Oregon has a rich history closely intertwined with the automotive industry. In the early 20th century, the city experienced a surge in automobile ownership as cars became more affordable. Local manufacturers played a vital role in shaping the early automobile landscape.
In addition to the automotive industry, transportation also played a crucial role in Albany's development. The city's well-maintained road infrastructure and convenient access to major highways make it an ideal location for commuters and travelers. Today, echoes of that vibrant past can still be seen as Albany continues to embrace its automotive heritage.
Albany's automotive industry continues to flourish, with a diverse range of auto repair shops and parts suppliers catering to the needs of residents and visitors alike. London's Automotive Inc. stands out from the rest, providing exceptional service and unmatched expertise.
Our Services
Why Customers Have Been Choosing Us Since 1981
Our full-service auto shop seamlessly integrates today's technology with our timeless values. We take great pride in offering a wide range of repair and maintenance services that can address all of your automotive needs.
With more than 75 years of collective experience, our ASE-certified technicians are well-trained to work on a variety of vehicles, including Asian, European, domestic, hybrid, and fleet vehicles.
We perform thorough inspections using our advanced diagnostic tools. We also use state-of-the-art technology to provide you with status updates via phone/text.
We back our work with a 3-Year/36,000-Mile warranty.
We are an authorized NAPA Auto Care Center.
We provide a complimentary shuttle service for our customers' convenience.
Our waiting room is equipped with complimentary Wi-Fi.
We welcome walk-ins!
Get expert auto mechanics and outstanding car care. Contact us at 541-753-4444 to schedule your appointment today!