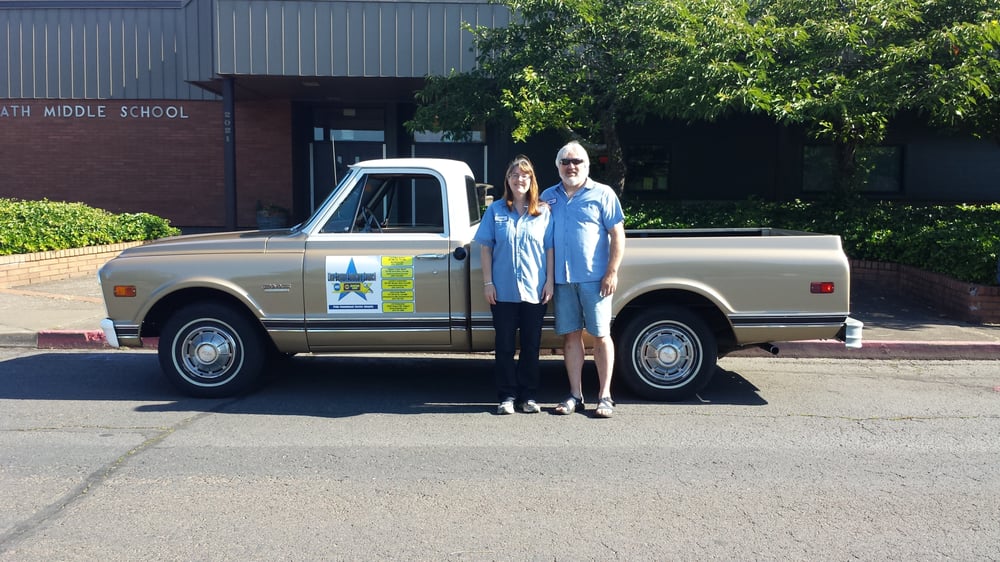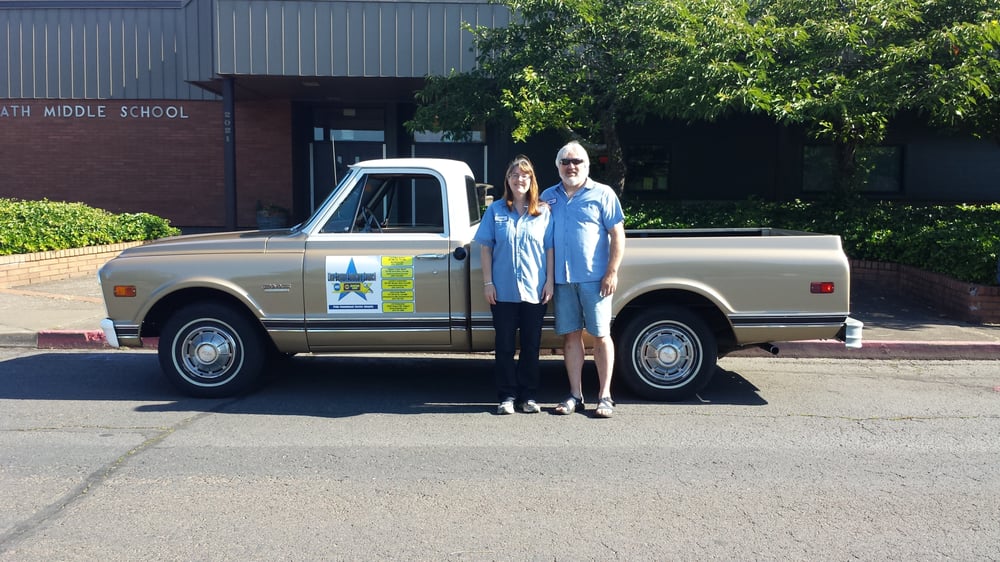 About London's Automotive Inc. in Corvallis, Oregon
If you're looking for a local auto repair shop you can trust, consider London's Automotive Inc.. Since 1981, we've been providing our friends and neighbors in Corvallis, Albany, Oregon, Monmouth, Oregon, and the entire Benton County area with dependable, trustworthy auto repairs. Whether your vehicle needs Auto Repair service or Fleet Services, our service technicians are skilled at diagnosing and pinpointing solutions to problems, which can save you valuable time and money.
ASE Master Certified Techs
London Automotive's staff is a dedicated team of expert auto repair technicians. Our favorite pastime is providing quality auto service to this community. You and your vehicle's service are not only passions of ours but also our purpose. We can always be found at our shop enhancing and restoring all makes and models of vehicles. London's qualified staff has been with the company since 1996, and everyone on the team is committed to making sure your car is always running right.
The Owner
I purchased London's Automotive, Inc. Jan. 2001 after working for the previous owner Dean London for nearly 5 years. It was an easy transition as Dean had a reputation for putting the customer first and standing behind the work. This is still our priority, putting customer satisfaction first and providing one of the best warranties in Corvallis. I have been a technician in Corvallis for 30 years and my background includes sprint car, stock car and drag racing as well as being an avid ATV enthusiast. I enjoy engine building for all of these venues. I have an ASE master certification as both a Master Engine Machinist and Master Automotive Technician and I am working on a Master Diesel Technician certificate as well. I constantly strive for a high level of quality in all that I do, so you can rest assured that myself and the entire crew here at London's will take care of your automotive repair needs before, during and after the work is performed.
Our Technicians
Jerry Williams has always enjoyed working on vehicles and in 1992 he attended Linn-Benton Community College and received a degree in automotive technology. Jerry is an ASE certified Master automobile Technician and is excellent at electrical diagnosis. If you have an automotive issue that requires diagnostics, you can bet that Jerry will find the answer in an effective and efficient manner, which translates into getting the job done right the first time and at a reasonable cost. Jerry enjoys the outdoors, camping and riding dirt bikes.
Our Mascot
Rowdy is a 5-year-old male Doberman who can occasionally be found greeting people when they visit. He is extremely gentle, loves laying in the sun, tolerates children very well and lives for attention (ok and dog biscuits).
Contact Us We're Here to Help!
We invite you to give us a call at 541-753-4444 or to take a look around our website and learn more about what we do. Read the testimonials and reviews from some of our happy customers, or find out more information on our specialties. Call or email us to inquire about how we can help with your specific automobile concern. And if you're in the Corvallis or Benton County area, feel free to stop by the shop and say hello, even if you aren't currently in need of auto repair or maintenance services. We'd be delighted to introduce ourselves, show you around the facility, and answer any questions about our business and our services.