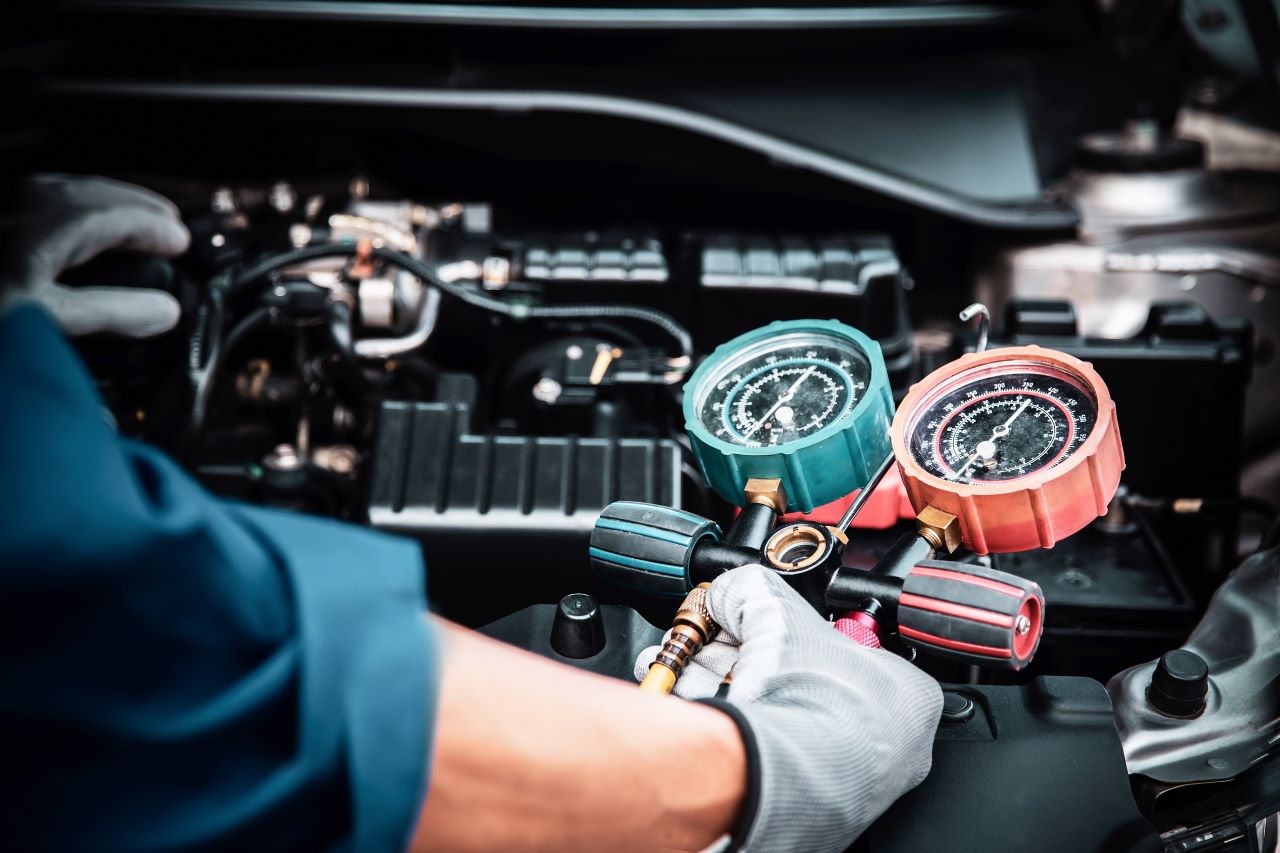 Corvallis, Oregon, is not only renowned for its picturesque landscapes and vibrant community but also its deep-rooted connection to the automotive industry. As a leading auto mechanic service provider in Corvallis, we take pride in being a part of this city's rich car history while offering exceptional automotive services to residents and visitors alike.
Corvallis has witnessed the evolution of transportation firsthand. In the early 20th century, this area played a significant role in the automobile manufacturing sector. One of the lesser-known facts is that Corvallis was home to several car manufacturers, including the Corvallis Motor Company, which operated from 1904 to 1905. Although short-lived, this early venture showcased the city's pioneering spirit and its importance in the automotive landscape.
Fast forward to the present, Corvallis remains a thriving automotive industry, catering to the needs of its automobile enthusiasts. From automotive events hosted by the Corvallis Historic Auto Club to expert auto mechanic services, the city is well-equipped to handle all of your automotive requirements. And London's Automotive Inc. is the best of the best.
London's Automotive Inc. has been providing local communities with top-notch auto repair and maintenance services for over four decades. From Asian, European, and domestic cars to fleet and hybrid vehicles, our team of skilled mechanics is trained to handle a variety of automotive issues to ensure that your vehicle remains in optimal condition.
Our Services
Why Customers Have Been Choosing Us Since 1981
Our full-service auto shop combines today's technology with our timeless values.
With more than 75 years of collective experience, our ASE-certified technicians are well-trained to work on a variety of vehicles, including Asian, European, domestic, hybrid, and fleet vehicles.
We perform thorough inspections using our advanced diagnostic tools. We also use state-of-the-art technology to provide you with status updates via phone/text.
We back our work with a 3-Year/36,000-Mile warranty.
We are an authorized NAPA Auto Care Center.
We provide a complimentary shuttle service for our customers' convenience.
Our waiting room is equipped with complimentary Wi-Fi.
We welcome walk-ins!
Our expertise, professionalism, and commitment to customer satisfaction are unmatched. With a dedication to providing outstanding service, we strive to exceed your expectations and provide the detailed attention your vehicle deserves. Call 541-753-4444 to schedule your appointment today!
Serving Corvallis, Oregon, and other nearby locations
Philomath, Oregon
And more